Our signature non-invasive facelift treatment designed to detoxify, extract, nourish, and lift your face and neck using our holistic quantum energetic products by Phyto5. Each facial using our award-winning Biostimulator and will show visible results. Immediately see and feel the difference of visibly hydrated skin. One of the favorite services at our Spa!
* For best results we recommend a lift-package of 3 or 5 to get started.
Our new non-invasive facelift. Designed to combat "AGING" skin holistically and naturally. Experience the award winning ECO-certified ageless products, which are rich in minerals and age-defying antioxidants, are guaranteed to increase essential hydration, decrease the appearance of fine lines, lift, firm, and tone your skin naturally. Leaving you radiant and flawless.
Find your skin's imbalance + experience your customized facial using our SWISS line bio-organic products along with award-winning energetic draining leaving your skin flawless, balanced, and hydrated. All ingredients have been sourced from the Swiss Alps supplying the purest-healing qualities.
This facial includes 5 nutrient rich essential serums and masks applied to the appropriate reflex zones of the face. Balance your skin and harmonize your body systems with powerful products while we focus on the reflex zones of your face using our Biostimulator and chroma-therapy. Great treatment for acne, sinus, and allergy relief. Find relieve right at our Green Bay spa!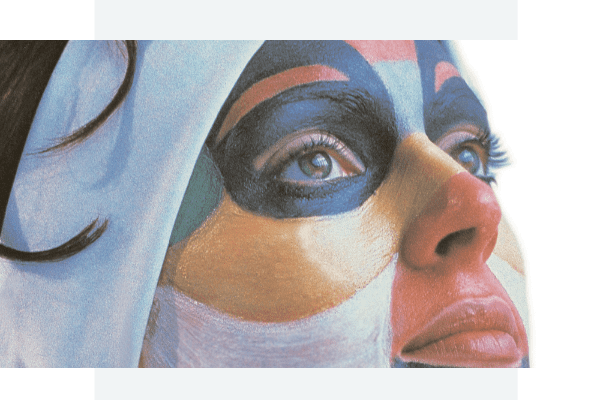 Exfoliate your skin, remove fine hair and build-up. The exfoliation and hair removal will leave your skin brighter and smoother. The treatment complimented by Phyto5 serums will soften fine lines, and ease hyperpigmentation, or uneven skin tone. Great application to treat deep acne scars. ​
*The 60-min session includes a 30-min Five Element Facial. 
Only HydraFacial uses patented technology to cleanse, extract, and hydrate. HydraFacial super serums are made with nourishing ingredients that create an instantly gratifying glow in just 3 steps.
3-Steps, 30-Minutes. The HydraFacial treatment rejuvenates and protects the health of your skin, providing immediate results and long-term benefits without downtime or irritation. Complimented by our Phyto5 Element line your will leave feeling confident and glowing. One of our top-rated spa services!
This invigorating treatment includes deeply cleansing, exfoliating, and extracting impurities from the skin while simultaneously infusing nourishing ingredients to hydrate the skin. The Energetic HydraFacial also includes a personalized Booster to address your specific skin concerns and LED Light Therapy to further reduce visible signs and aging. Complimented by our SWISS line Phyto5 products. Contact our spa to book your Energetic Hyrdfacial today.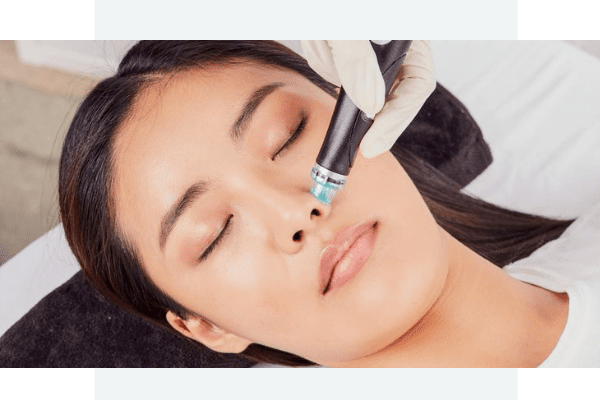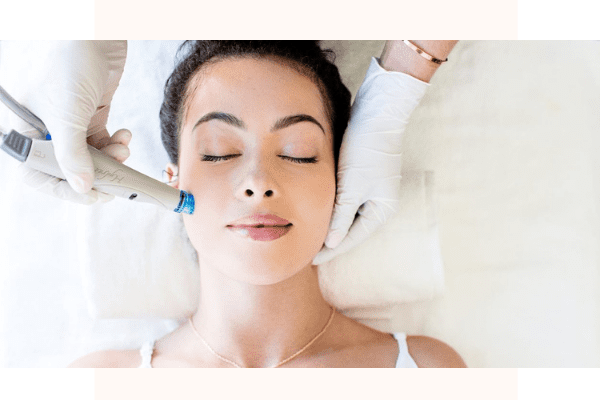 The ultimate HydraFacial experiences! The detoxification process begins with Lymphatic Drainage, then, the Ageless HydraFacial deeply cleanses, exfoliates, extracts and hydrates the skin while incorporating a Booster designed to target your specific skin concerns. This treatment concludes with LED Light Therapy to further reduce the visible signs of aging. Complimented by our LaCure Ageless line and receive a 30-day take home PERK Lip & Eye kit.
WET DIAMOND ​ MICRO-DERMABRASION​
The ultimate exfoliation and resurfacing experience. Out gentle diamond head  removes dead skin & fine hair while reducing spots, sun damage and fine lines. This facial will purify, nourish and protect using a combination of HydraFacial and Phyto5 products leaving your skin revived and radiant. 
Show your lips some love! Your lips feature some of the thinnest skin on your entire body, making them especially prone to damage and dehydration. The HydraFacial Perk Lip treatment revitalizes your lips with key ingredients like peppermint oil and peony extract — leaving your lips refreshed, hydrated and lightly plumped.
Awaken your Delicate Eye Area! The first signs of aging show up around the eyes where the skin is extremely delicate and prone to thinning, fine lines and wrinkles. Eyes can also show signs of stress, lack of sleep and poor diet. The HydraFacial Perk Eye treatment brightens and refreshes your outer−eye area with key ingredients like horse chestnut seed extract and arnica flower extract – leaving this delicate area toned, firmed and hydrated.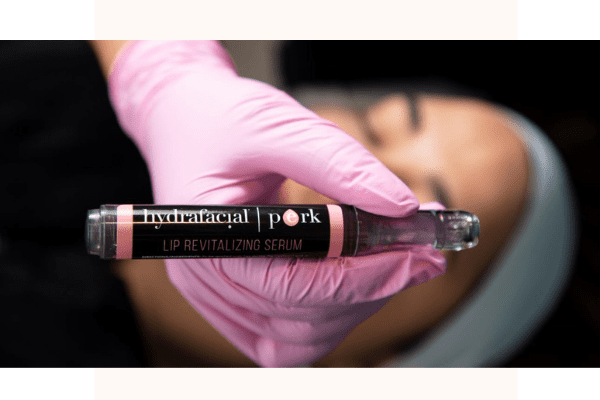 Using the highest quality lashes from Barboleta and tints on the market our signature brow and lash services are the perfect way to highlight your natural beauty by matching your brows and lashes to the color of your hair. It's also a great compliment to freshly waxed brows! The ultimate meditative experience and mind-body reset! No spa day would be complete without it!
BERODIN The Luxury Wax Line
This luxury wax line is the best of the best. Our hard wax has the latest and greatest technology in polymer formulation, it not only makes it gentle on the skin, but also strong at hair removal. Berodin wax prevents over exfoliation of the skin, giving the most sensitive skin excellent results with minimal to no irritation. Whether you have thin, coarse, straight, or curly hair, this wax does not discriminate!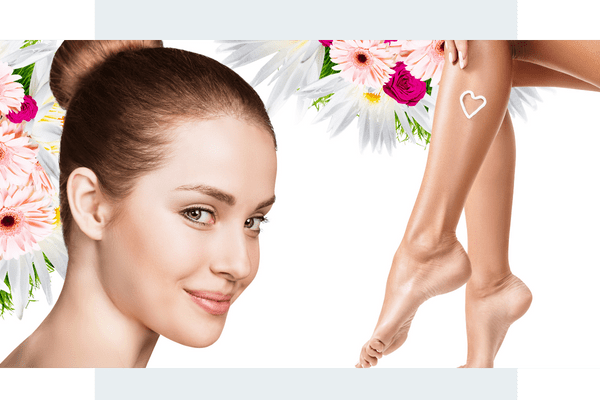 At AuNaturale Cosmetics natural products are formulated to make you look and feel as if you're wearing nothing at all — the AuNaturale you, but better. AuNaturale products offer full-spectrum color play with all-day color stay made with good-for-you ingredients that support your skincare routine.
European-Master Stylist
Studio M offers exceptional services from Extensions, Highlights, Perms, Scalp Treatments, Waxing, Keratin treatments, and so much more. Contact our hair salon to schedule an appointment today!
Experience Ageless Beauty with La Cure !
Weiler Academy Spa only uses the best products. Ageless La Cure products hydrate, mineralize, lift, firm and tone. They naturally provide high levels of antioxidation and fill wrinkles from within, on a cellular level, using premium quality essential oils to help you look and feel Ageless!
Award-winning Ageless La Cure products hydrate, mineralize, lift, firm, and tone. They naturally supply high levels of antioxidation and fill wrinkles from within using Swiss harvested essential oils. This skincare collection has been recognized in the pages of Vogue, many beauty industry organizations, and is available to you exclusively at Weiler Academy.
Organic Certified Made in Switzerland
Our factory, Gibro, S. A. is in the small town of Fleurier in the district of Vals-de-Travers where the gorges of Poëta-Raisse, the grottos of Môtiers and the Gorges de l'Areuse are each an expression of the sheer power and purity of spring water endlessly flowing century after century carving narrow passages through the rocks. It is this pristine mountain water that is filtered and used in all Ageless La Cure skincare products.
Timeless. Nature is the source of the SWISS line ingredients using pristine sources from Switzerland that are regularly monitored to ensure purity. From cleansing to hydrating, it actively preserves your skin and slows-down the appearance of aging while balancing vital energy flow.
Phyto5 quantum-energy products and devices embodies what holistic truly means as it blends the Five Element Theory of traditional Chinese medicine together with Ayurvedic principles.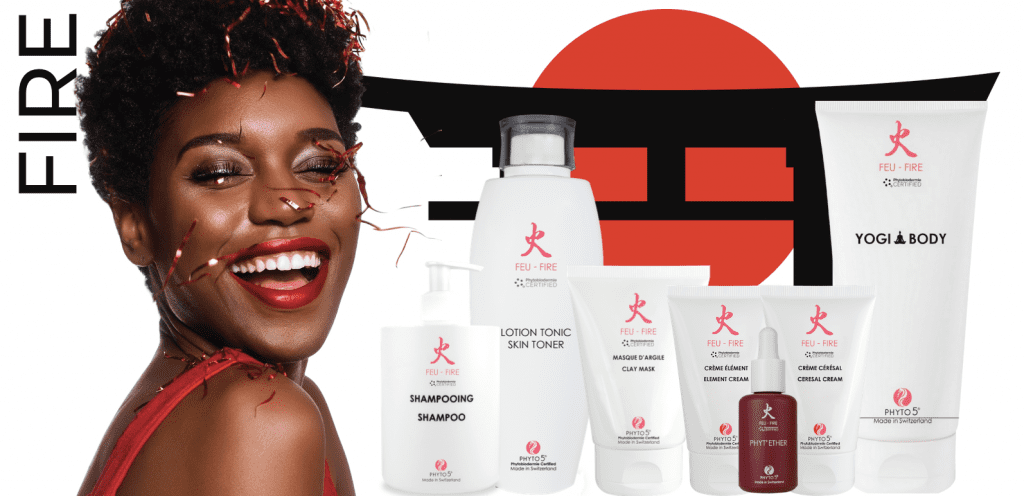 PHYTO5®'s Fire Element Line for Summer addresses Fire imbalances in the skin such as redness, irritated, sensitive, blotchy or allergic skin, excessive heat and perspiration, couperose, and issues of red blood (arterial) circulation.
Detoxify. Purify. Normalize
PHYTO5®'s Earth Element Line for "Between Seasons" addresses Earth imbalances in the skin such as blemishes, toxicity, acne, psoriasis, enlarged pores, and lymph circulation problems. Click through each product for fuller descriptions including ingredients and to order.
Mineralize. Oxygenate. Revitalize
PHYTO5®'s Metal Element Line for Fall addresses Metal imbalances in the skin such as dry skin, surface flakiness, dull and lifeless skin, and issues of blue blood (venous) circulation. Click through each product for fuller descriptions including ingredients and to order.
PHYTO5®'s Water Element Line for Winter addresses Water imbalances in the skin such as dehydration, lack of tone, wrinkles, and issues of water circulation (water retention).
Clarify. Lighten. Energize
PHYTO5®'s Wood Element Line for Spring addresses Wood imbalances in the skin such as oiliness, blackheads, hyperpigmentation, and issues of vital energy circulation.
Innovation of the Year 2013 and Face Care System of the Year 2014, Les Nouvelles Esthétiques Spa Magazine, Canada • Best of 2015 Indie Beauty Expo, New York City • Prize for Innovation-1998
Paris Beauty and Spa Conference and Trade Show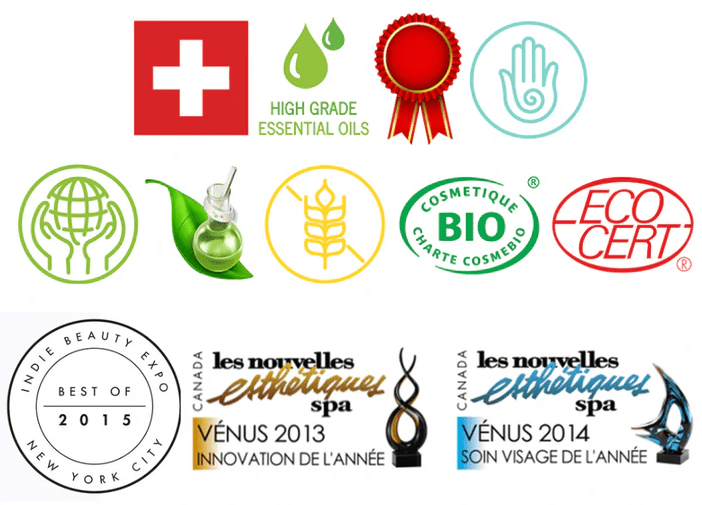 Revitalash - Scalp Therapy Hair Formula
This clean, phyto-infused formula rich in therapeutic ingredients supports optimum scalp health, fortifies the hair cuticle, and works to improve hair shaft thickness. Hair transforms to feel fuller, look thicker and perform better.
An original, one-of-a-kind, Ophthalmologist developed lash conditioner that enhances the look of lashes and protects against breakage, while improving health, flexibility and strength, for lashes that thrive, naturally. This award-winning and category-leading serum features proprietary, scientifically advanced technology to strengthen lashes and protect against breakage while improving flexibility and shine, resulting in dramatic looking eyelashes. WHAT ELSE YOU NEED TO KNOW:
Safe for use with eyelash extensions

Physician Developed

Ophthalmologist Reviewed

Dermatologist reviewed

Clinically tested

Hypoallergenic and Non-irritating

Oil Free Vegan friendly and Cruelty-free

Does not contain Parabens, Phthalates, Fragrance, Gluten

Made in the U.S.A.
INTRODUCING THE CURL EFFECT®
You know and love RevitaLash® Advanced for its ability to give you stronger, healthier, more luxurious lashes – but did you know it can add a natural curl, too? This vegan friendly, cruelty free formula features our proprietary BioPeptin Complex®, a breakthrough blend of vitamins and nutrients that fortifies, hydrates, and beautifies lashes, along with giving them a natural curl. The result? Real curl. Real lift. Real lashes.
Uncompromised CBD. Formulated for efficacy. THC-free. Like TOR's hair lines, TOR CBD is backed by extensive research and science - which is why our CBD products are on average 3-times the concentration of the rest of the CBD market.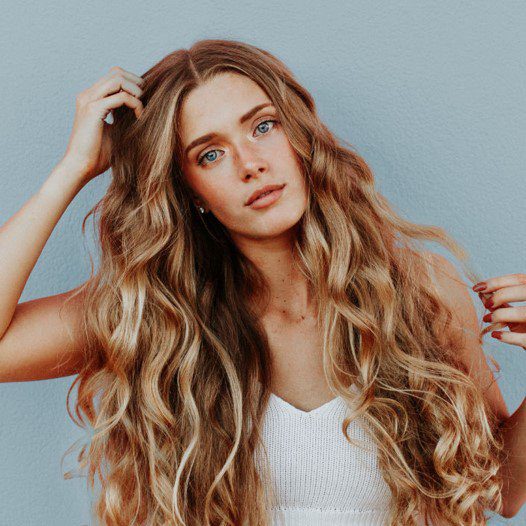 Our hair care product lines are driven by the ability to style, manage, and maintain a natural feel for your hair. Our products actually create moisture, not mimic it. Each hair type product has its own unique characteristics, and some hair types need more help retaining moisture than others.
TOR is taking a different approach to hair + body products – we don't compromise, and we don't ask our customers to. That's why we formulate our products to deliver the best results for your hair type, not a one-size-fits-all solution.