Come visit our Fully Equipped Pilates Studio in Green Bay
Nothing is more perfect than a weekly private Pilates session to achieve your personal movement and lifestyle goals. You will work in depth on core strength, flexibility, posture and functional movement with personalized attention from a Pilates Professional to achieve your Ultimate Performance Level.
PILATES FOR "EVERYBODY" AND "ANY BODY"
With our individualized approach and specialized equipment, you will build endurance, flexibility, better posture, stronger core, improve breathing, and uniformly develop strength and coordination throughout the entire body without creating bulk.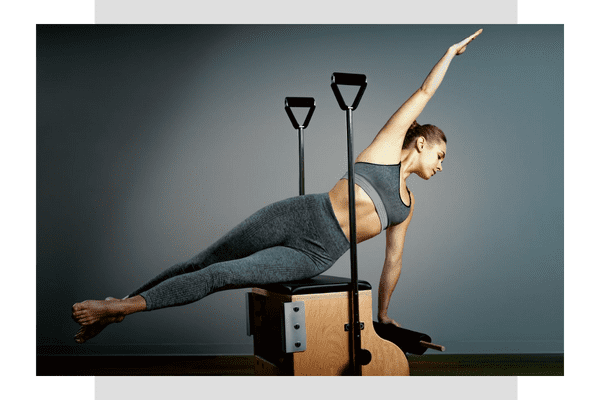 LEARN PILATES BASICS AND BEYOND
Personal 1-on-1 Pilates instruction is especially important to help client and instructor get to their movement and lifestyle goals and to identify if any modifications are necessary. More importantly, to receive personalized attention and guidance to ensure that the client reaches their personal wellness goal. The sky is the LIMIT!
ENJOY A FULLY EQUIPPED PILATES STUDIO
Weiler Academy results are guaranteed with our private trainings and our hands on approach using our trademarked Method. Privates on the Reformer, the Cadillac, the Ladder Barrel, the Chair, the Spine Corrector and more! Get personalized attention from a Professional Pilates Instructor that have been trained by Carlyn, our Master Trainer.
PowerPilates Certification
Now is the time to get your career off the ground with Power Pilates!