Health Coaching & Nutrition
We Believe That Each Person Is a Bio-Individual.
Describes exactly why fad dieting does not work. Stop the Yo-Yo effect. With our guidance you will discover your bio-individual!
Our goal is to increase your mind body awareness, detect what foods work best for your system and crowd out what foods don't work. Develop new habits with the right intention.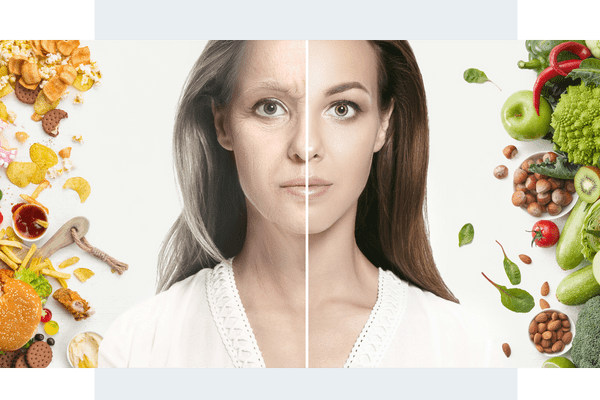 It's all about lifestyle!
Our health coach is certified by Institute for Integrative Nutrition and is trained in over 100 different dietary theories.  We will coach you to find your recipe for success!
Remember 
it's about the lifestyle – what are you filling yours with?
Integrative Nutritional Coaching
Carlyn will be your coach and guide you through a 6-month program where you will learn to "Choose you" and make lifestyle choices that will help you discover your bio-individual. By "crowding out" old habits and learning to listen to your body you will develop new habits and individual choices that lead to clean and healthy living and keeps you on the pathway to achieve your weight loss and health goals!
2 – 30 min private coaching sessions per month

Handouts, homework and recipes

Online workout programs
$200/month (6-month commitment required)
*For an added fee you can choose to add food testing, it is recommended for more effective coaching
Ingredients: 1 1/2 cups cooked Quinoa 1 bunch of scallions, chopped (greens only, can substitute chives ) 1 cup finely diced English cucumbers, peeled 1
View Recipe >>